ANTECKNINGSBLOCK

BAKKAPPA

BATTERIER

Belysning

BENSTÖD

BIVY BAGS

BYXOR

BÄLTEN

BÄRSYSTEM

CHEST RIGS

COMBAT SHIRT

ELDSTÅL

FICKLAMPA

FLEECE

FÖRVARING

GLOCK TILLBEHÖR

GREPP

HAMMOCK

HANDFÄNGSEL

HANDSKAR

HANDSKYDD

HARDCASE

HOLOGRAFISKA SIKTEN

HUNDFÖRARE

HUVUDBONAD

HÖLSTER

HÖRSELSKYDD

JACKOR

JEANS

KINDSTÖD

KIT BAGS

KLISTERMÄRKEN

KLOCKOR

KNIVAR

KNIVBRYNE

KOLV/STOCK

KOMPASS

KRISBEREDSKAP

KÄNGOR

MAGASIN

MAGASINBRUNN

MAGASINHÅLLARE

MONOPOD

MULTIVERKTYG

NYLONFICKOR

OUTLET

PANNLAMPA

PARACORD

PATCHAR

PINS

PLATTBÄRARE

REGNKLÄDER

RIKTMEDEL

SANDALER

SERE

SHEMAGH

SHORTS

SJUKVÅRD

SKJORTOR

SKJUTMÅL

SKOR

SKYDDSFODRAL

SKYDDSGLASÖGON

SKYDDSUTRUSTNING

SOFTSHELL

SOVSÄCKAR

SPORTSKYTTE

TAKTISKA PENNOR

TAKTISK BELYSNING

TERMOS

TILLBEHÖR

TRÄNING

T-SHIRT

VAPENLAMPOR

VAPENREMMAR

VATTENFLASKA

VÄSKOR

VÄST

YXOR

ÖVERLEVNAD

ÖVNINGSVAPEN
ZEV Technologies
ZEV was started with a focus on competitive shooters, pioneering the first drop-in replacement triggers for GLOCK®. To this day, ZEV's triggers are the gold standard for competitors worldwide.

From its start with triggers, ZEV built its business with the philosophy that any part it made had to be the best product of its type available on the market. Over time, customer base expanded from competitive shooters to elite military and law enforcement and ultimately, into leading gun stores and ranges for every shooter. Today ZEV provides the most complete set of replacement parts for GLOCK.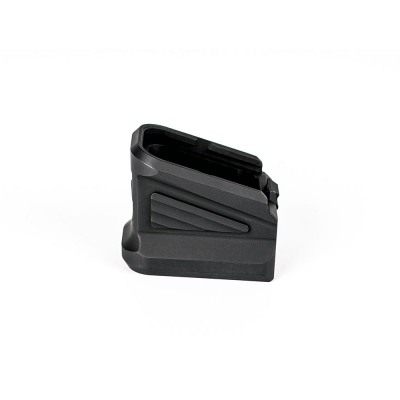 723 kr
ZEV Technologies innovative product line now has an extended base pad for the standard capacity Glock magazine.

Th...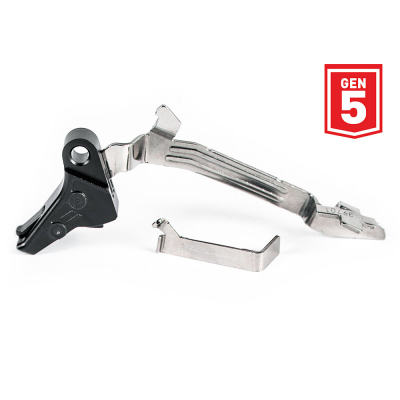 1863 kr
At the core of the PRO Flat Face trigger is ZEV's new proprietary trigger bar and professional connector.

These pr...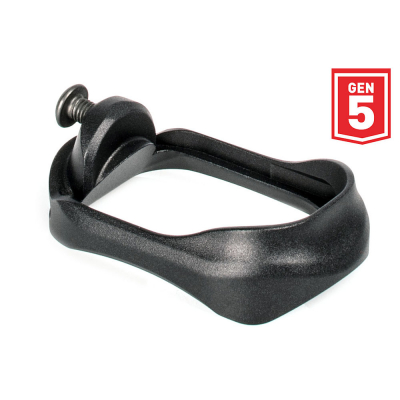 1629 kr
The ZEV Technologies PRO Plus Magwell was designed for the professional shooter that is looking to enhance the look an...